Our Models
Vegfor has a range of models from 1 to 12 pallets .But mostly,our engineer and design team customize the vacuum cooling equipment base on clients real needs and local climate, to ensure customers get maximum cooling efficiency with the lowest cost.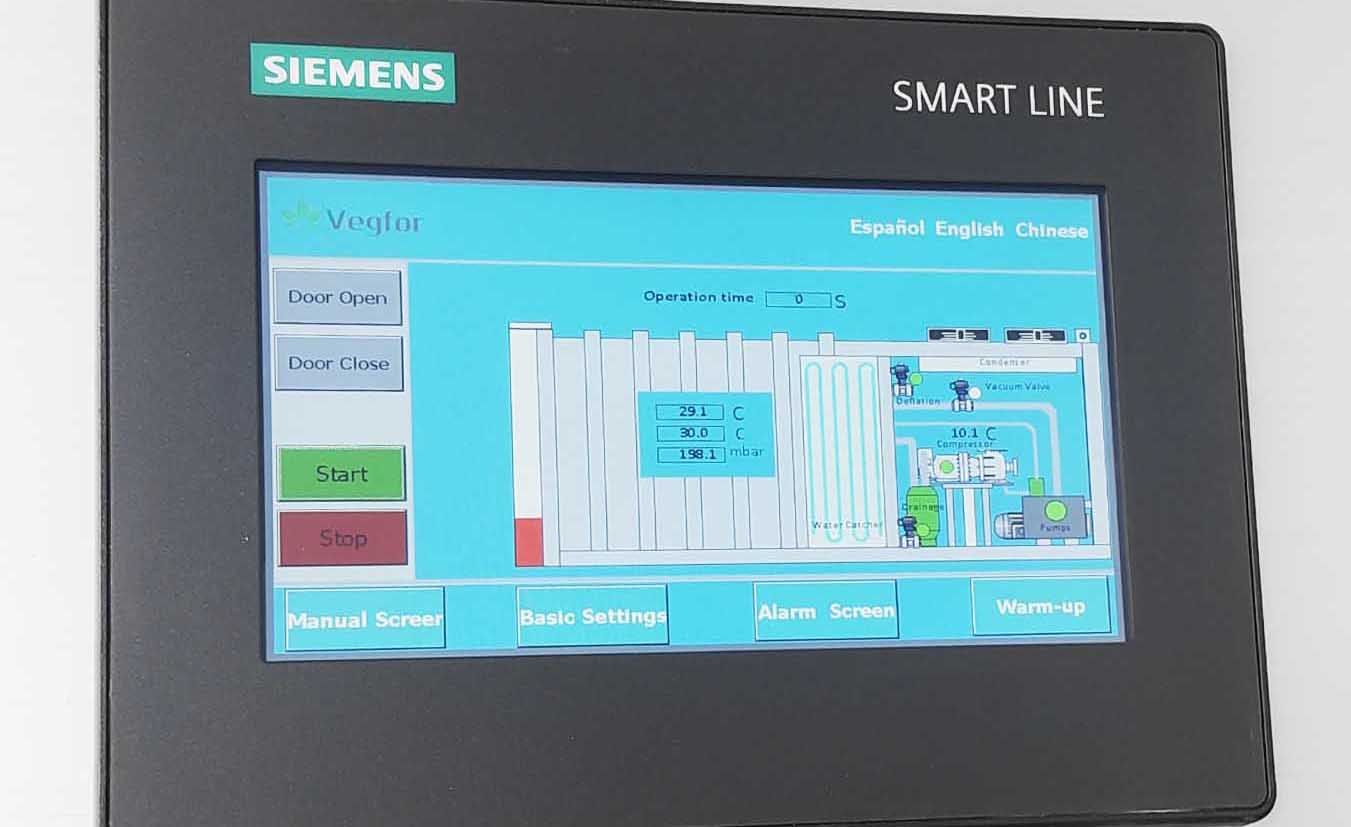 Case Studies and Videos
We provides high quality, reliable vacuum cooling solutions for commercially fresh produce. We know how important freshness is to our clients and we can fully customize our cooling systems to best meet the needs of our client's particular operation.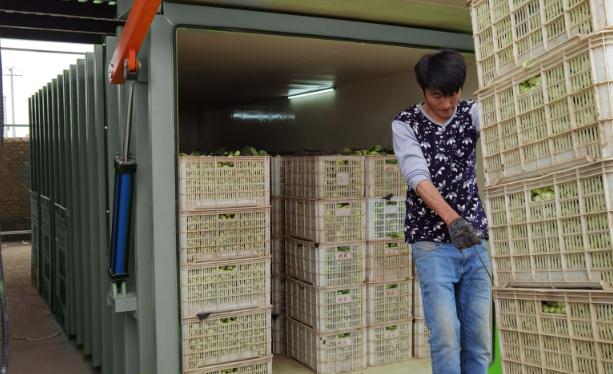 The service Vegfor commits to.
As a leading China vacuum cooler company,Over 80 vacuum cooling units produced per year, We have built a mature and stable manufacturing processing since many experience.Comparing with multiple times price higher in Europe and North American,we are commit to providing growers affordable price vacuum cooling machine under good quality condition .
Design.
Our vacuum cooling equipments are customized designed individually base on clients' local climate,plants characteristic etc...
Manufacturing.
Our manufacturing implementd under ISO system wtih our modern automatic facilities and manufacturiing process.
Quality.
We have consistently delivered exceptional quality equipment with a strict emphasis on our quality control.
Support.
We built local service site in Asia,Europe and America that can support you in timely to ensure equipment running smoothly.
What Clients Are Saying.
Testimonials of 200 Growers. Good stable quality wins the good reputation
"Vegfor is a really relialbe supplier, they process things in a professional way, I purchased a 6 pallets cooler for our lettuce , it is running well by now . Thanks Vegfor team !… "

Andy Taffs from Windy Ridge Veg Ltd

"To be frankly , this is our first cooperation with Vegfor ,I don't think Chinese supplier can produce so funcional equipment before it ..But now, I can say , yes ,they did it , equipment is very nice ."

Lois Lane from Lowe Farm

"Nice Job!Vegfor..,Compare the price , the price is very lower than my country ,But the cooling effective is same ,even I think is better . "

Richard Hirst from Revoland

"It's is a pleasant cooperation this time , from design ,manufacturing to sales service , we are always keeping in touching,very reliable."

Ian Jarret from Western Growers