Installation & Maintenance
VEGFOR has been committed to providing customers with excellent vacuum precooling solutions. We not only give customers confidence in quality, but also keep up with the layout of the product in terms of service. helps users install machnie properly and provides support throughout their life cycles. For this reason, we are striving to establish a perfect after-sales service system. At present, we have set up service points in the United Kingdom, Mexico, South Africa and Australia through the cooperation of distributor or local third-party refrigeration companies. Through these agencies, we provide local, multilingual service, customers can experience our quick installation, maintenance and training services.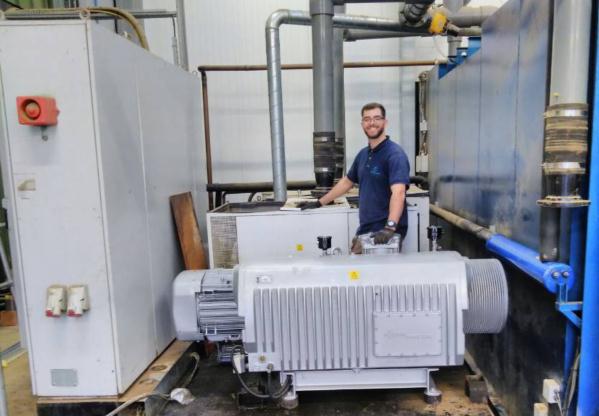 Warranty Management
VEGFOR stands for quality and customer-oriented solutions. This is why we offer you two years individual warranty extension packages over other supplies required guarantee of 12 months for selected machine. This additional service is available to you in numerous sales regions on an annual basis and is extendable up to an overall warranty of four years. We are confident in our abilities and therefore know just how reliable our vacuum cooling technology are. In order to increase your trust in our intelligent solutions All the details concerning the respective warranty conditions and information on the simple activation process for your machine can be found in the current price list. Your on-site Vegfor sales team will also be happy to inform you about our warranty extension offer.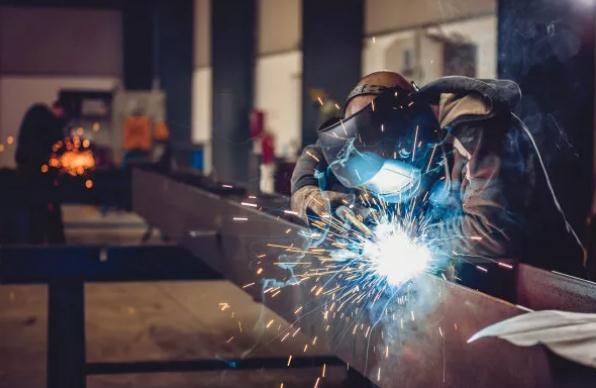 Original Spare Parts
VEGFOR provides a range of original spare parts for vacuum pumps, compressors and blowers to relieve your worries. From air filters and oil filters to lubricants and vacuum pump oils as well as third party parts, we are able to supply OEM original spare parts and accessories to meet almost all requirements. Our warehouse stocks parts, ensuring that we can supply more than 95% of inquiries within 24 hours. Our technical team will assist you in selecting the right part and the most appropriate lubricant according to your enquiry. We use our expertise to review operating costs for you.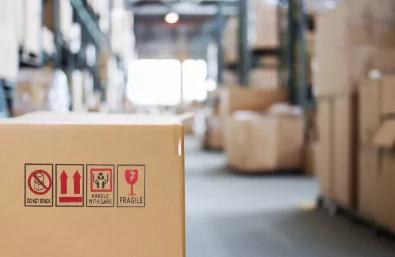 Transport
VEGFOR is committed to providing customers with individuate vacuum cooling solutions, which is reflected in the size of the vacuum chamber, cooling method, cooling time, etc. When we design the equipment, we will give full consideration to its transportation situation, and design it in a compact way, which will save the installation space and transportation cost for the customer. In addition, we have rich experience in equipment transportation, from the packaging of equipment, machine fix on container, waterproof, no matter what country you are from, we will make the equipment safely arrive at the destination.